May – September 2014 this piece was featured in the exhibiton "Ohana" in Uppsala Botanical Garden.
The work is called Musca Infernalis and consist of more than one hundred large scale flies, made from stoneware. The piece is a comment on invasive species and the fear of the unknown and "ugly".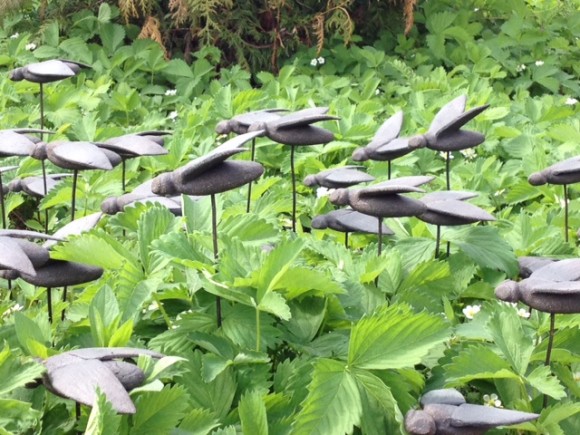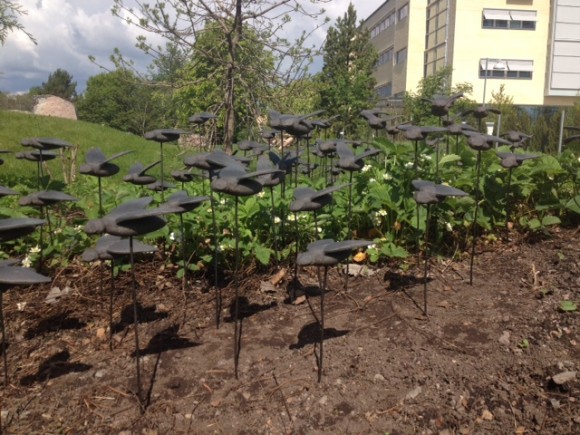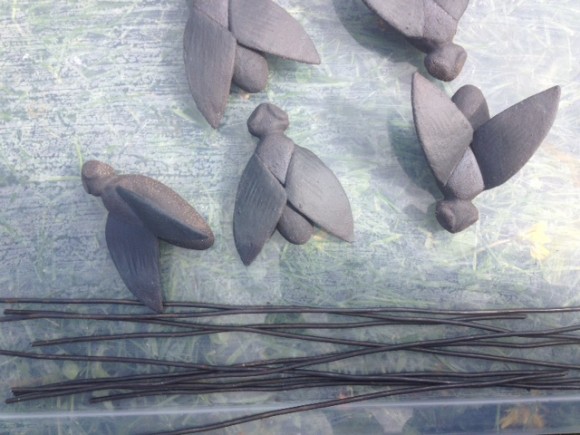 Workshops, kurser och föreläsningar:
Jag har kurser i min verkstad både för vuxna och barn. De flesta kurserna hålls i samarbete med Studiefrämjandet. För mer information se www.studieframjandet.se/uppsala. Vissa vuxenkurser sker i egen regi. Ring eller maila gärna för mer information.